Banks Family Association
Volume VIII Newsletter Number 1
29 March 2007
COME HOME TO COLDWATER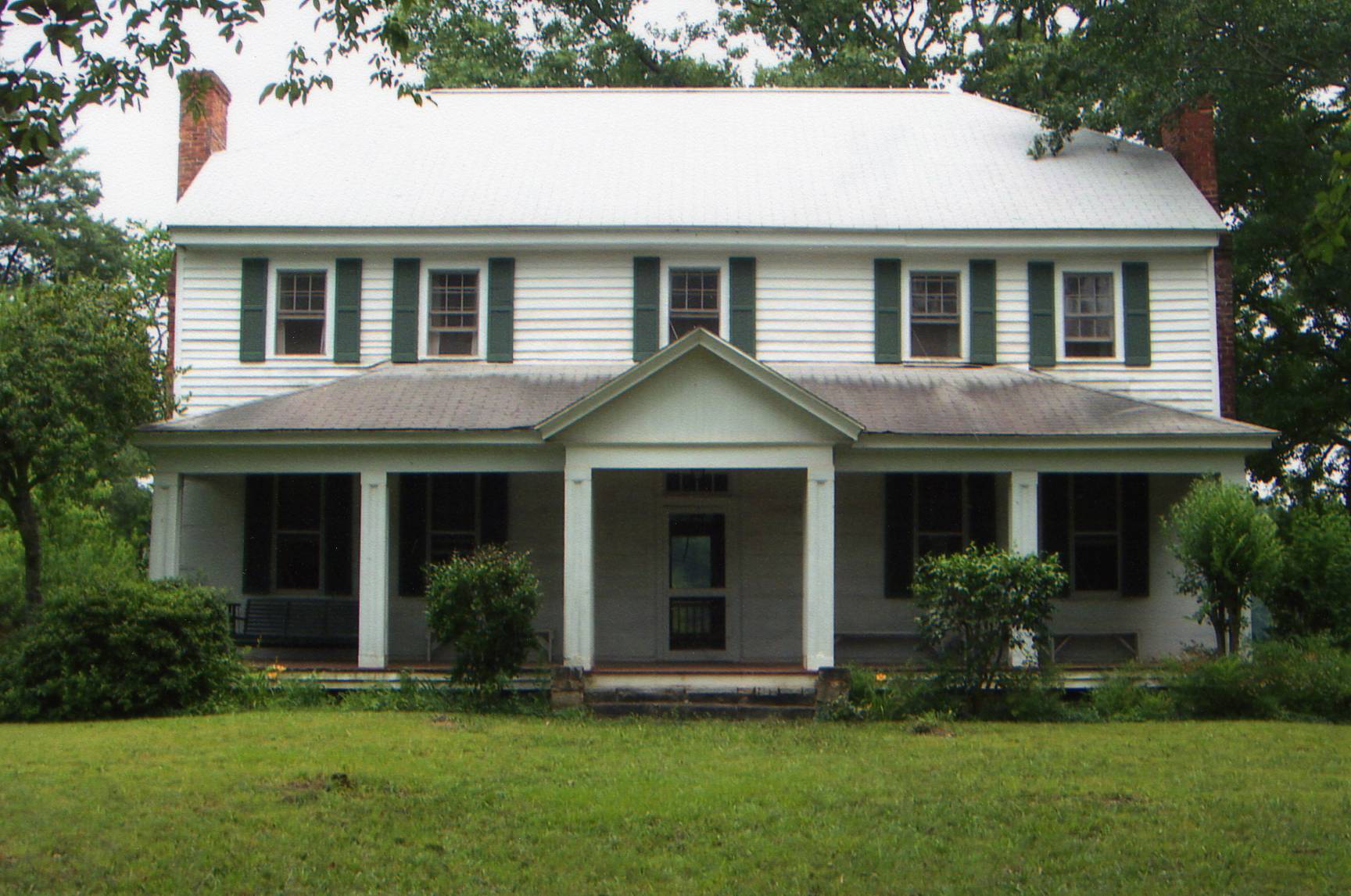 Coldwater Plantation Home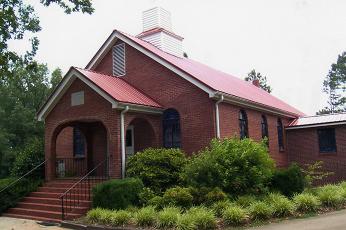 Coldwater Church in the Wildwood
2007 BIENNIAL REUNION - JUNE 8 - 9 ELBERTON, GA.
FOR MORE INFORMATION,
CONTACT :PRESIDENT GEORGE P. BANKS
at 864-574-0190, or
106 SHANNON STREET, SPARTANBURG, SC 29301-3814
From the pen of President George Banks:
Itís hard for me to believe the New Year has passed and we are already making plans for our 2007 Biennial Banks Reunion. The reunion will be held in Elberton, Georgia on June 8th and 9th.
Before we get into the details about the upcoming reunion, letís talk about the 2006 "Little Reunion." It was held in Hernando, Mississippi during the month of September.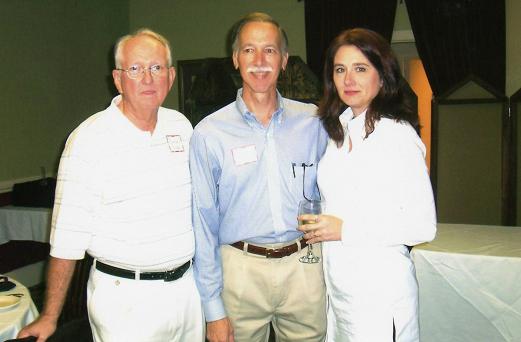 George Banks, George Banks Ready and Amanda Ready in Hernando, MS, 2006.
Page 2 Page 3 Page 4 Page 5 Page 6 Reunion Attendance Form